NAY PYI TAW, July 12
Commander-in-Chief of Defence Services Senior General Min Aung Hlaing attended the ceremony of choice of military arms for the 62nd Intake of Defence Services Academy at the DSA in PyinOoLwin on 11 July and today.
Also present at the ceremony together with the Senior General were Commander-in-Chief (Navy) Admiral Tin Aung San,Commander-in-Chief (Air) General Maung Maung Kyaw, senior military officers from the Office of the Commander-in-Chief,Commander of Central Command Maj-Gen Kyaw Swa Lin and officials. They met cadets individually and scrutinized and chose suitable military arms of army, navy and air depending on obedience in disciplines along with the training period, outstanding in respective subjects, hobby and endeavours.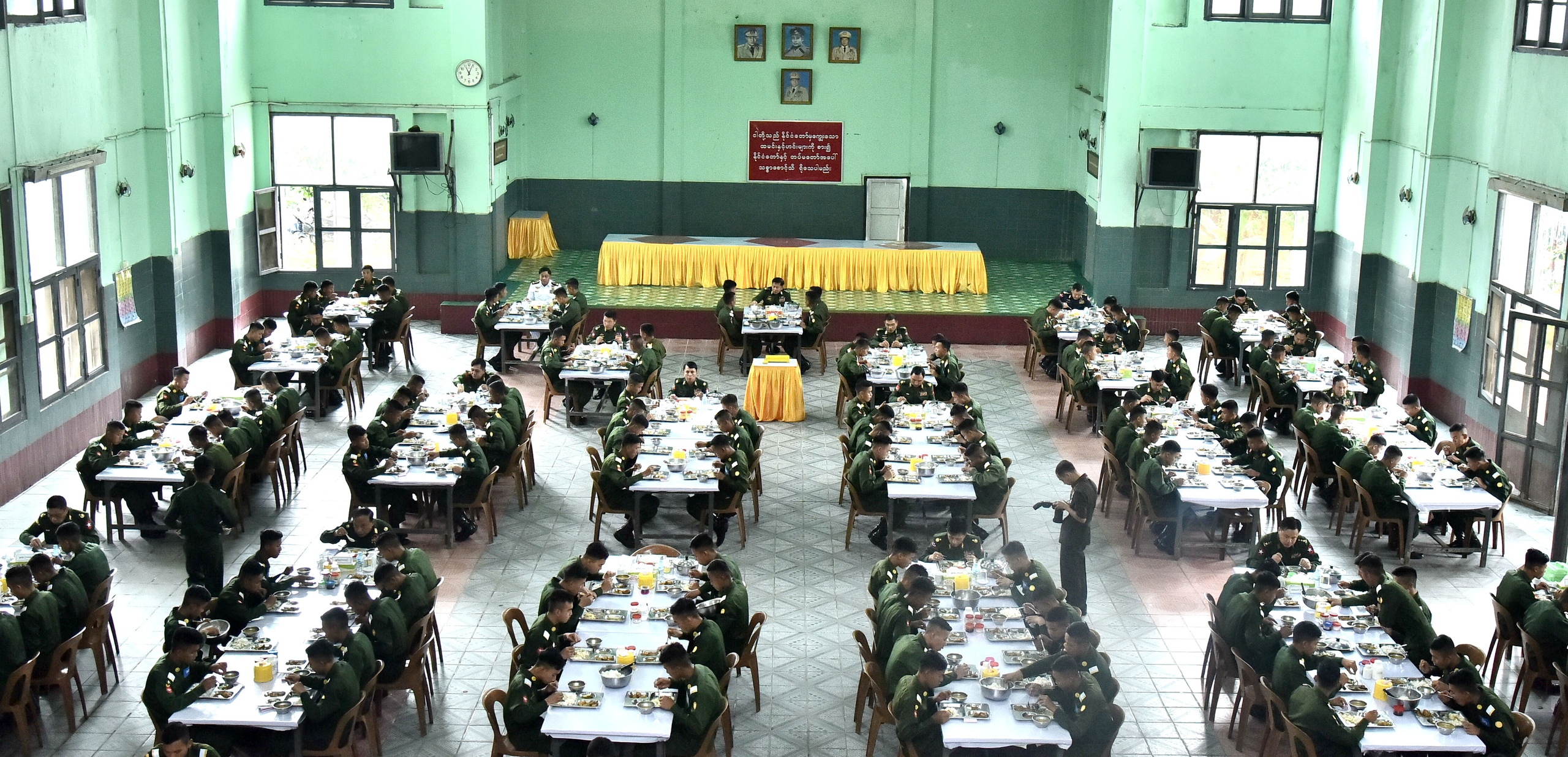 In the afternoons, the Senior General and party had lunch at the Cadet Mess Halls of Aungzeya and Anawrahta battalions together with cadets and continued the choice of military arms.
This afternoon, the Senior General and party inspected the construction of war veterans' housing in Pyin Oo Lwin. Director of Directorate of Military Engineers Brig-Gen Myo Thant reported on progress in housing construction and plans to implement more housing projects.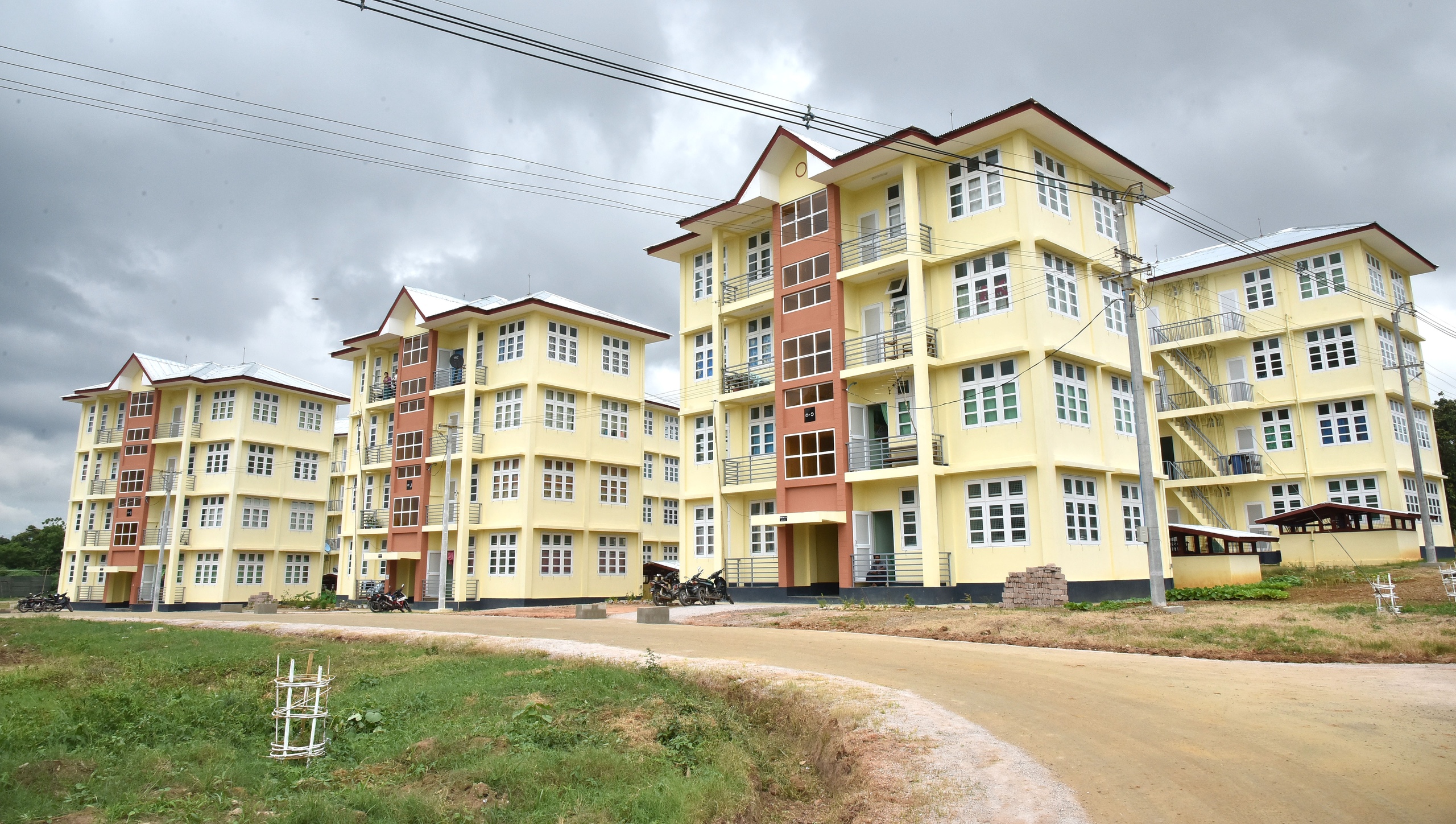 The Senior General gave instructions on meeting the quality of housing construction,inclusion of gymnasiums in housing projects for dwellers to do physical exercise and systematic construction of tall buildings by considering natural disasters.
Later, the Senior General and party looked round in the compound of housing by car. In the Pyin Oo Lwin housing project, ten two-unit four-storey buildings have been built for other ranks. More buildings will be constructed for senior officers, junior officers and other ranks.