Nay Pyi Taw December 18
The Myanmar Tatmadaw dele-gation led by Commander-in-Chief of Defence Services Senior General Min Aung Hlaing, who is on a goodwill visit to the Socialist Republic of Vietnam, this afternoon visited 102nd Mechanized Infantry Regiment, 308th Division, First Corp, in Hanoi, Vietnam, where they were welcomed by Major General Doan Thai Duc, Commander of 308th Division, Lieutenant Colonel Trung Xuan Hoa, Commander of the Mechanized Infantry Regiment and senior military officers.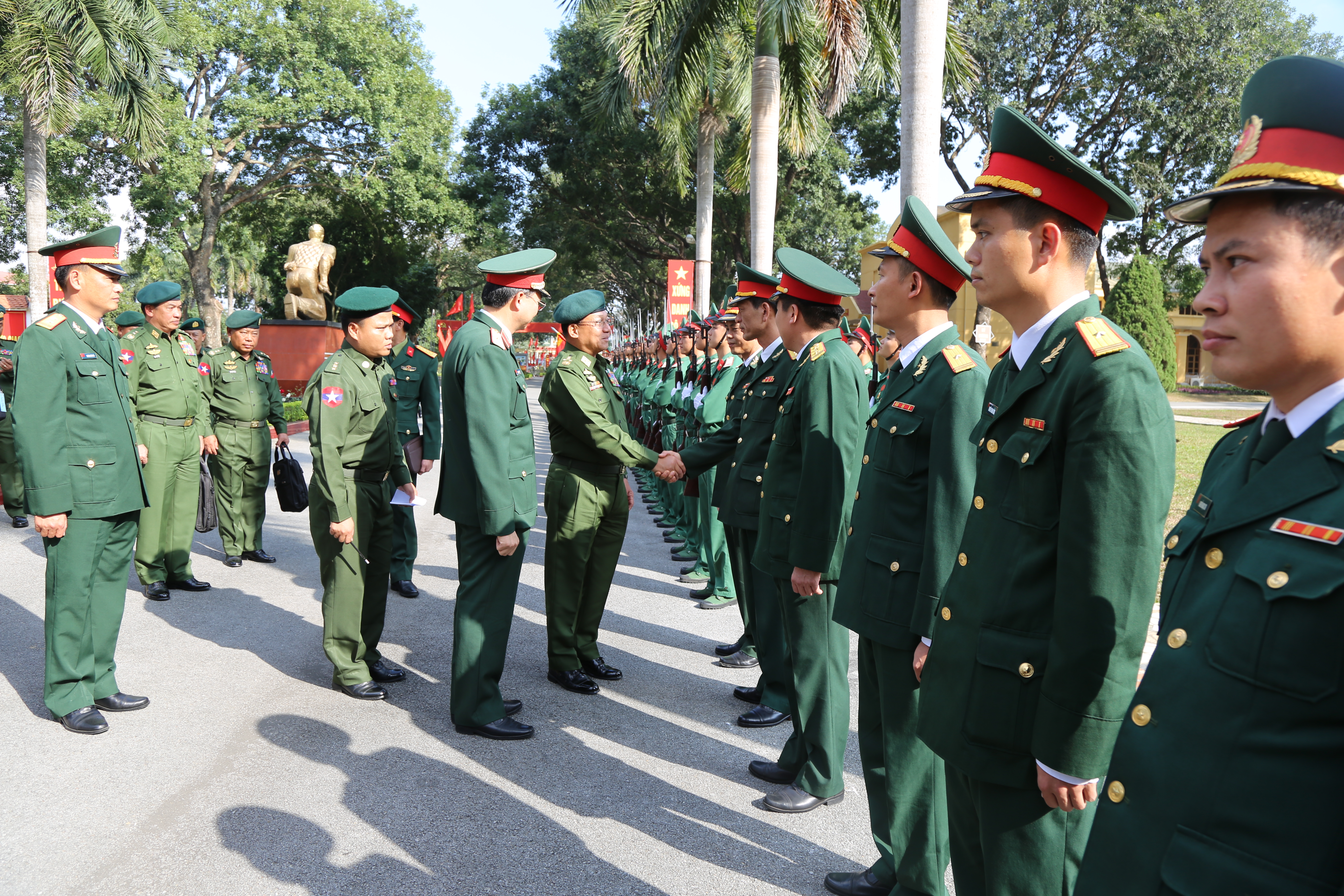 At the hall of the Mechanized Infantry Regiment, the Senior General and party heard the history of the regiment clarified by the Regiment Commander, who replied to questions and discussions of the Senior General. Afterwards, the Senior General and the Commander of the 308th Division exchanged commemorative gifts and posed for documentary photo together with the attendees.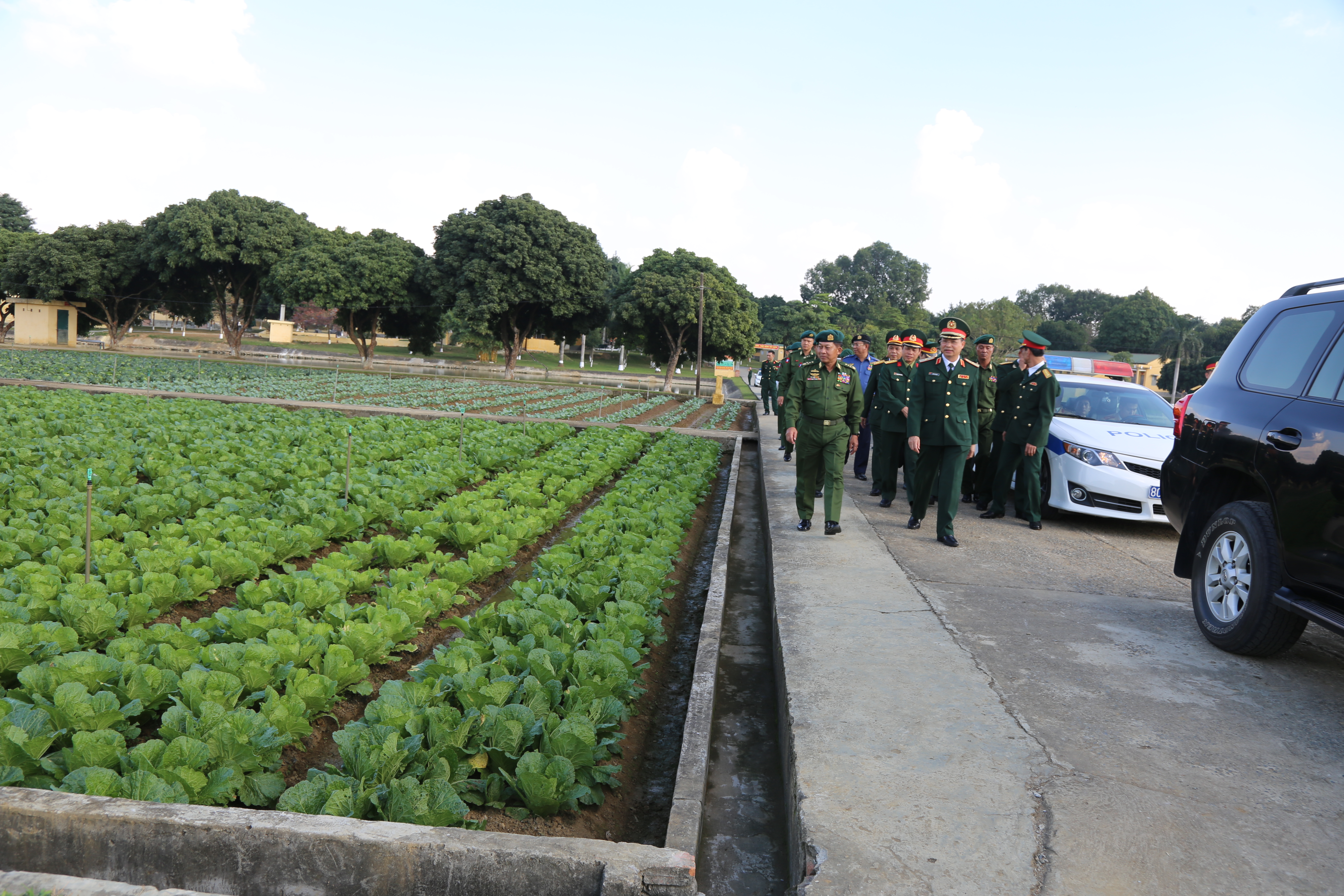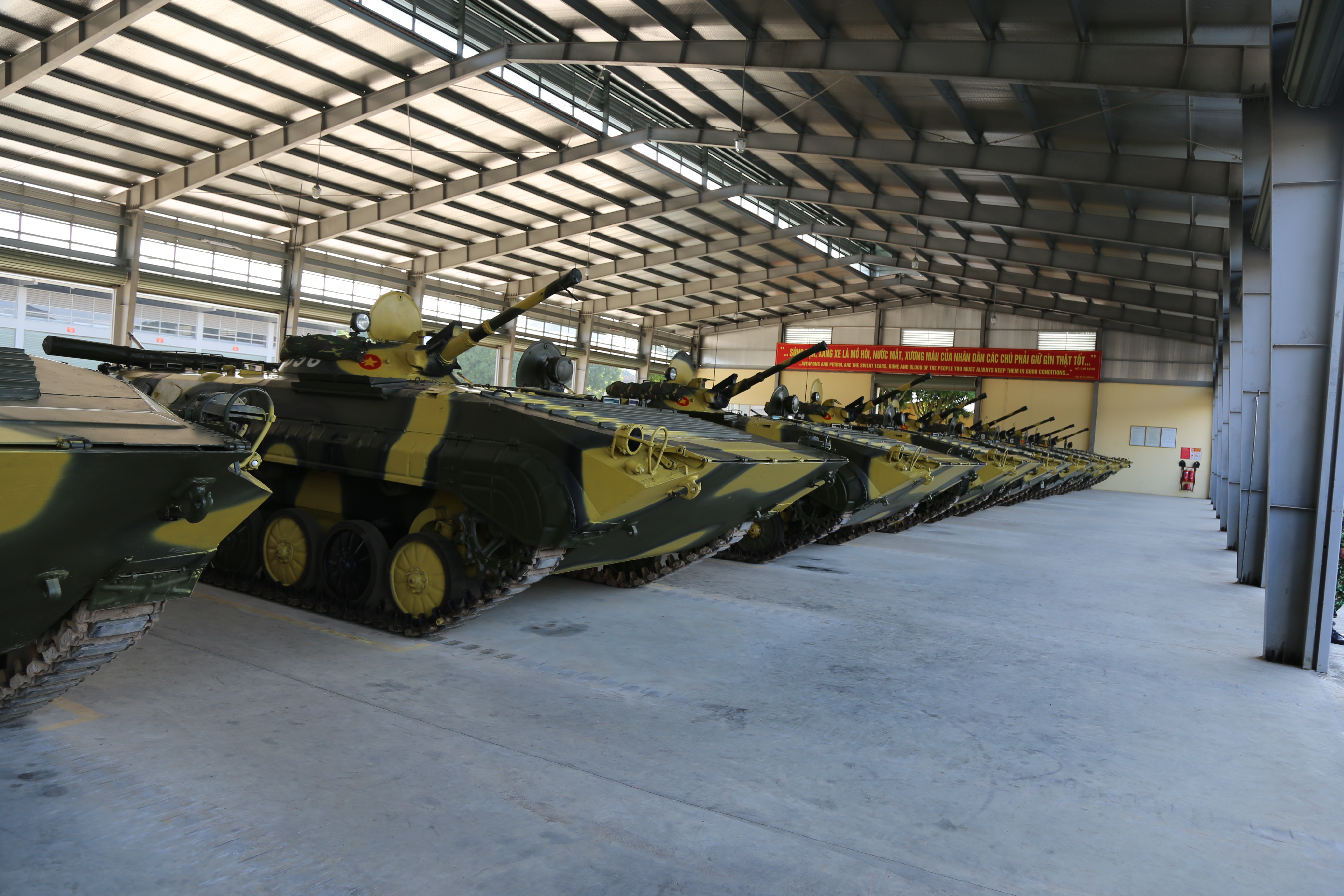 Next, the Senior General and party observed agriculture and livestock farming of the regiment where the Commander of the Division and officials explained the management of the farms. The agriculture and livestock products of Vietnam People's Army are sold not only to its members and their families but also to civilians. After that, the Senior General and party viewed round mechanical equipment used in the regiment. In their reply to the detailed questions raised by the Senior General about training affairs of the regiment, the Commander and the Regiment Commander elaborated the weekly trainings, training exercises of each regiment and combat ready trainings. The Senior General said every armed force needs to undergo regular combat ready trainings to protect the State and he feels very proud for the concerted efforts of the regiment for its country. Later, the Senior General and the Regiment Commander exchanged commemorative gifts.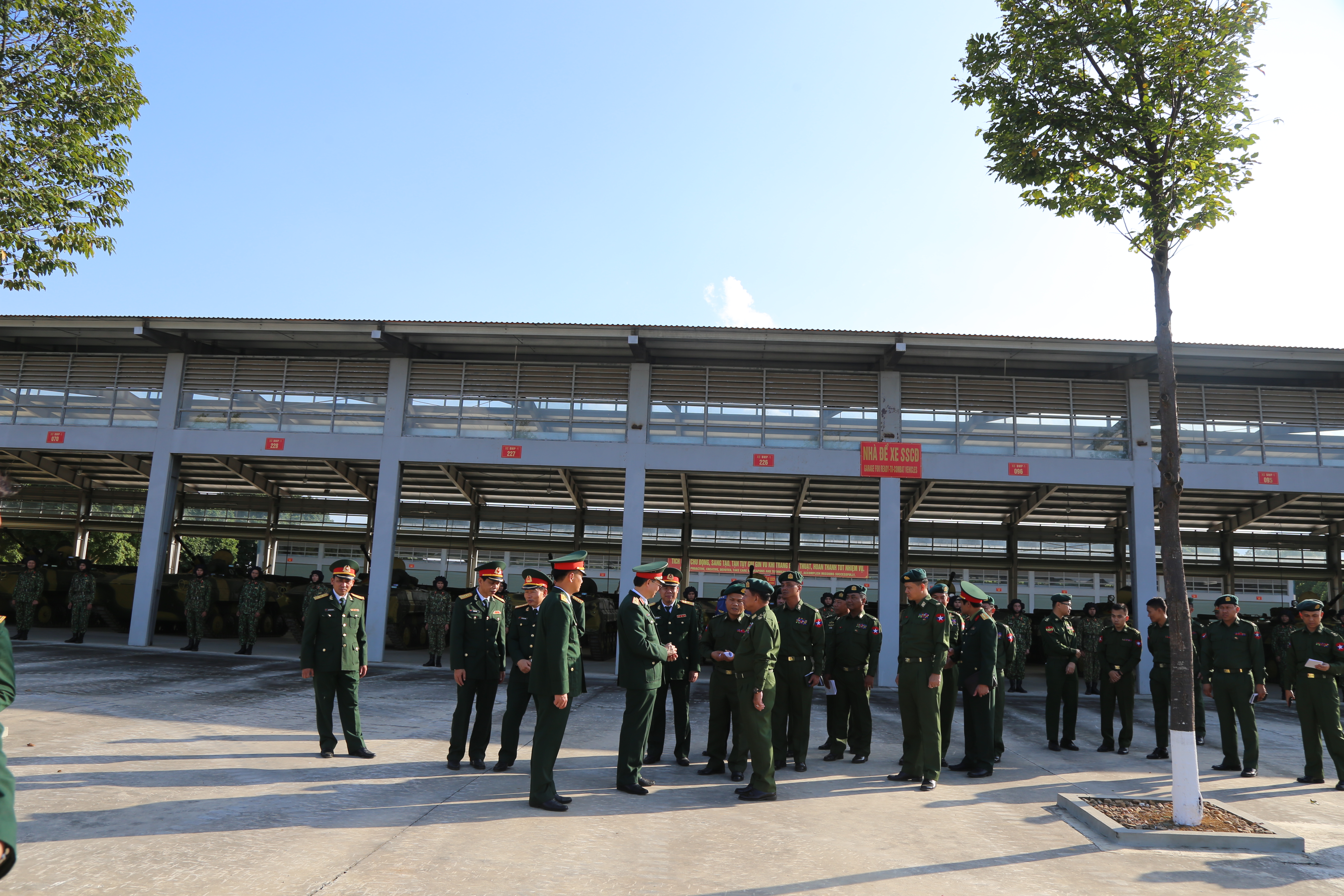 The 102nd Mechanized Infantry Regiment was established on 6 January, 1947 by the members of patriotic armed forces and about 2,000 public members near To Nhu Theatre in Honoi, Hoan Kiem District. Earlier, it was known as Regiment United Area (Interregional Regiment). It was changed to the regiment of the Capital following the military meeting held on 12 January, 1947.The infantry regiment successfully rescued about 38,000 war victims as a strategic effort. In addition, the infantry regiment fought against the French armed forces, which attacked those victims. Thanks to its efforts, the 102nd infantry regiment was recorded as Regiment of the Capital. The 102nd infantry regiment took part in 13 battles including the battle of Dein Bein Phu and three battles with the U.S. In 1979, the 102nd regiment was changed to Mechanized Infantry Regiment and it was founded with armored vehicles and has helped infantry regiments.