Nay Pyi Taw, November 24
Commander-in-Chief of Defence Services Senior General Min Aung Hlaing, who is currently in Beijing, the People's Republic of China, on a goodwill visit, accompanied by senior military officers from the Office of the Commander-in-Chief, Myanmar Ambassador to China U Thit Linn Ohn and Myanmar Military Attaché (Army, Navy and Air) Brig-Gen Tint Hsan, visited Beijing Museum this morning.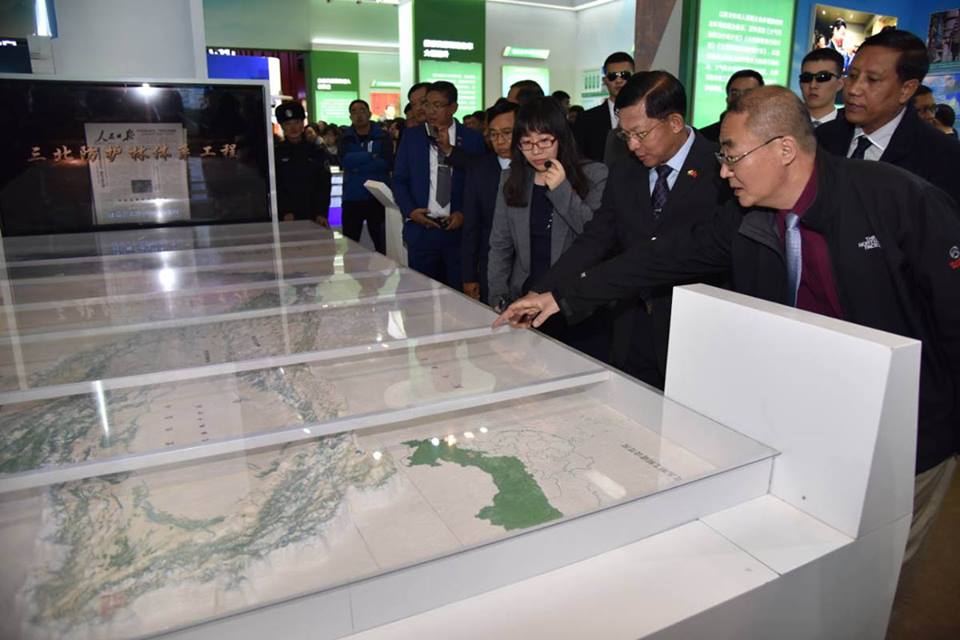 First, the Senior General and party viewed the booths on accomplishments made during the five-year project of Chinese President Xi Jinping from 2012 to 2016. They were conducted round the booths by officials.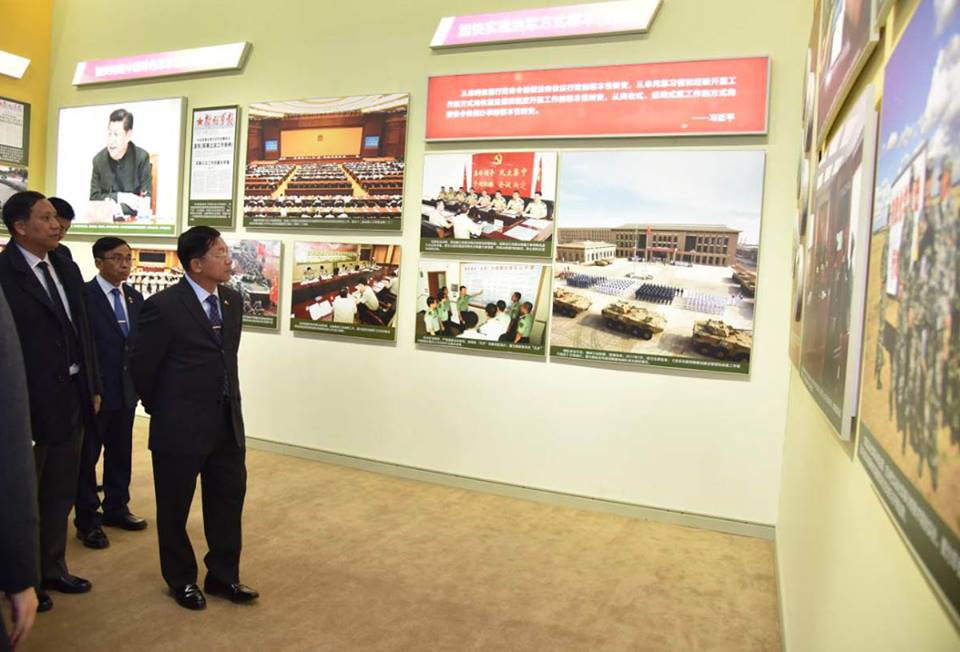 Beijing Museum is located to the east of Tiananmen Square. It displays 28 sector-wise booths on China's developments with the use of modern technology. The museum with an area of over 8,000 square metres was built in 1959. It is one of the largest museums in the world. The booths of the museum are the ungraded ones.