Nay Pyi Taw january 23
Commander-in-Chief of Defence Services Senior General Min Aung Hlaing, accompanied by Commander-in-Chief (Navy) Admiral Tin Aung San, Commander-in-Chief (Air) General Maung Maung Kyaw, senior military officers from the Office of the Commander-in-Chief (Army) and the commander of Yangon Command, visited Tyre Factory (Ywama) of Myanmar Economic Corporation in Insein Township, Yangon Region, this afternoon.
First, the Senior General and party heard a report by Factory Manager U Mya Than Tun on the structure of the factory, installation of machinery, production process and distribution of products to local and foreign markets. Quarter-master General Lt-Gen Nyo Saw and Senior Adviser U Thant Swe to Myanmar Economic Corporation gave supplementary reports.
In response to the reports, the Senior General said that the factory must be able to operate at full capacity. Having about 950,000 vehicles, Myanmar needs about 2.6 million tyres annually, and about 2 million of them have to be imported. So, efforts are required to meet the local demand. Tyres must be produced to meet local requirements while efforts are necessary to export tyres. Research must always be done on market and quality. Quality tyres need to be produced by calculating cost and in comparison with products from other tyre factories. Beside car tyres, motorcycle tyres must be produced to reduce import. Factories and workshops need to try to improve by considering various ways such as environmental conservation, quality and market, said the Senior General.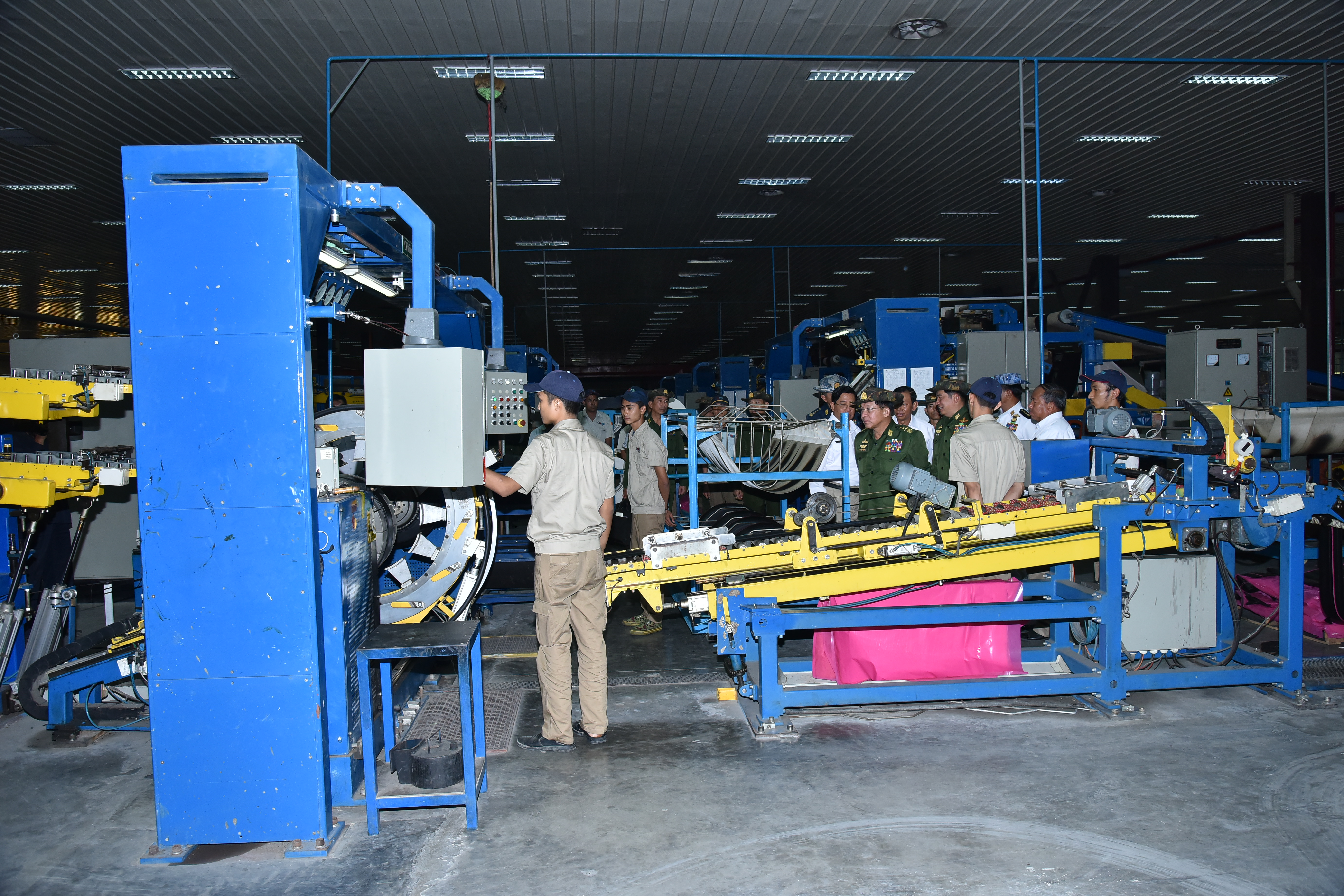 The Senior General and party viewed TRI STAR tyres and production of process in the factory where they were conducted round by the factory manager and officials. The Senior General discussed requirements and stressed the need for quality and safety measures. He then presented cash awards to the factory staff through officials.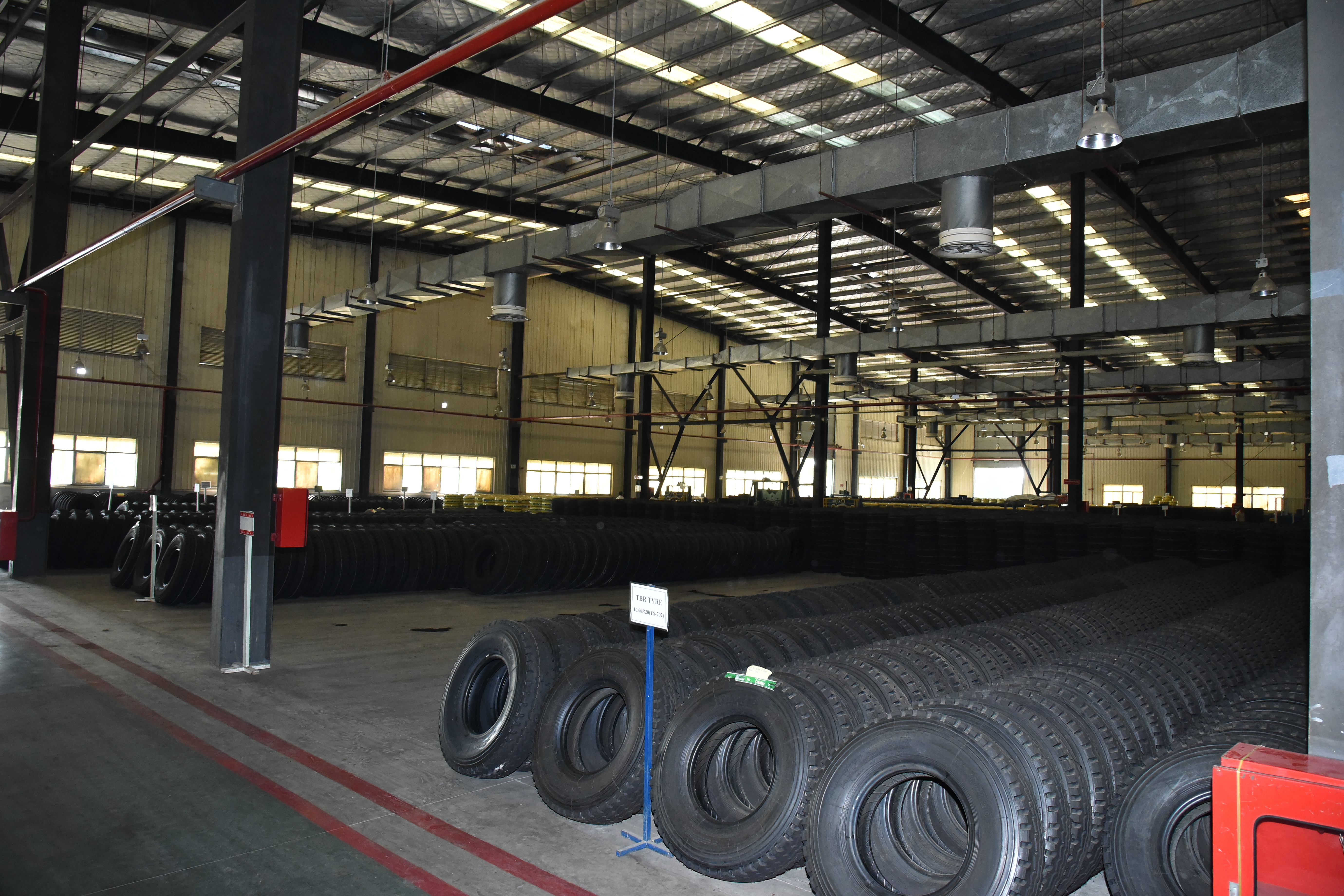 Tyre Factory (Ywama) of Myan-mar Economic Corporation produces four types of TRI STAR-brand tyres namely Truck & Bus Bias tyres, Truck & Bus Radial tyres, Passenger Car Radial tyres and special tyres for private cars, express buses, passenger buses, trucks and damper trucks. Those international-standard tyres are produced in high quality and distributed at cheap prices. Those tyres can substitute import products and are exported to foreign countries such as the United States, Paraguay, New Guinea, Brazil, Pakistan, Columbia, Malaysia, Nepal, Vietnam, Russia and China (Taipei).